About
Hire a Dev is a global recruitment company, provide offshore IT staff, PHP developer, .Net developer, designer and SEO experts according to your project requirements. We deal in the following areas:
Software Development
Web Development
Mobile Development
Offshore Staffing & Outsourcing
Open Source Customization
Software Testing
Consultancy Services
Web Design & Creative Services
Search Engine Optimization
Remote Linux Administration Services
The chief objective of our venture is to increase market share of web services and provide full time staff to leading IT companies. We offer complete outsourcing solutions from software development to after development support in such fiercely competitive and challenging world. By working with us, you continue to grow with leverage success and build an unstoppable momentum.
Attracting and engaging our target audience is a breeze for Hire a Dev. Our professional team with experience in their respective fields take pride in offering clients with multifaceted services for their marketing needs.
Mission Statement
Our Roadmap starts with our mission, which is enduring. It declares our purpose as a company and serves as the standard against which we weigh our actions and decisions.
To refresh the world.
To create value and make a difference.
To inspire moments of optimism and happiness.
Core Values
Integrity and Honesty:
We are honest with our clients, employees, and people we interact with. This is our most cherished value that we are always trying to work on. Experience tells us that honesty pays in terms of personal
Satisfaction and customer loyalty. We adhere to the highest level of professionalism in all our efforts.
Excellence:
We think that our clients deserve the best, and we are very passionate to make it happen. At our end, we believe that every software project should be better than the previous one. Every website design should be unique and aesthetically more appealing than the rest. Every application we create should have a bigger impact than the previous ones. And every website that we market should get more traffic than the last project.
Acknowledgement:
We acknowledge our shortfalls and learn from them. We believe that this helps us serve our clients in a better way every time they conduct business with us.
Accommodating:
We understand that clients have their constraints. We try our best to accommodate the needs and circumstances of clients, and do our best to meet their expectations, in terms of budget, time and quality.
Client centered Service:
Serving our clients is our highest priority. Everything we do serves this purpose directly or indirectly. We respect our clients, understand their needs and wants, and strive our best to fulfill them through the services we deliver. Each happy and satisfied client is a milestone for us.
Quality Policy
Hire a Dev is fully aware of the fact that client satisfaction is the key to business growth. In order to fulfill this mission we are committed to:
Excellence ,innovation and full compliance by respecting our policies, principles and standards with full transparency,
Ensure and enhance consistency to delight our customers by valuing there needs and by offering solutions and services that always meet or exceed their expectations
Strive for zero possible errors and by constantly looking for opportunities to apply our continuous improvement approach to deliver competitive advantage, and
Sharing knowledge to improve the skill level of our resources.
Find Your
Developer Now!
Jawad Ali Gill
Muhammad Sabir
Basit Majeed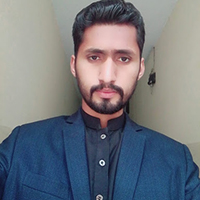 Bilal Rasool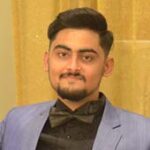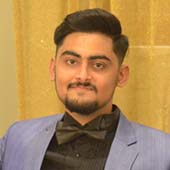 Zubair Zahid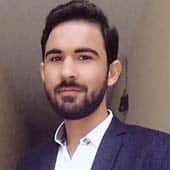 Bilal Naseer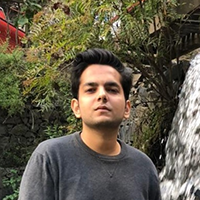 Muhammad Bilal Khan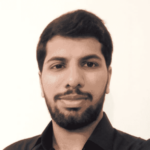 Ammad Tahir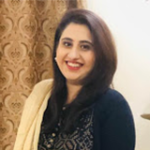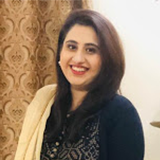 Samia Nouman
Iqra Rafique
Tasslim Shaikh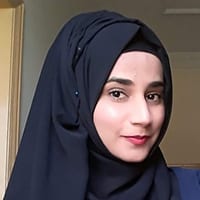 Taskeen Zahara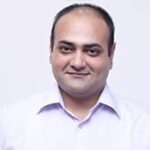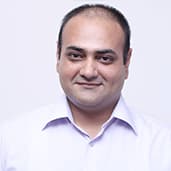 Javed Khalil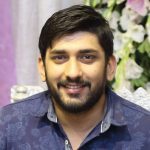 Danish Shafique
Ali Nawaz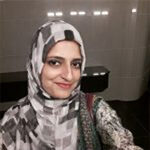 Saima Noureen
Muhammad Bilal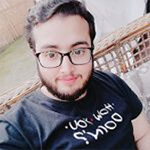 Abubakar Hanif
Muzzamil Hassan
Ali Shafqat
Mubasher Ikram
Akmal Khan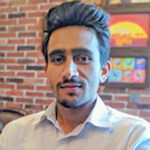 Muhammad Babar
Muhammad Salman
Maria Maqsood