Hire a dev
HireaDev is a leading recruitment and offshore staffing solutions provider company. We make it easy for companies that partner with us.  Because we are IT resource provider! If you have any question or would like to discuss your ideas/project in detail, please feel free to contact us! Because we love to hear from you.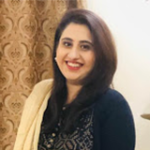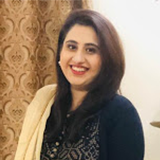 Samia Nouman
Project-/Process-/Product Management, Solution Architectures, OO-Business Process Analysis & Modeling, UML, Coding SKills: Swoole (Asyncronous) PHP, Laravel (MVC), Phalcon (HMVC), Phalcon Micro, C++, .NET (Core with MVC and DDD), Angular6, DevOps: AWS Instance Management with Ubuntu / CentOS; Linux,
Hire dedicated PHP, .NET, ROR, mobile app developers, custom web designers and SEO Experts. Get the job Done according to your budgets and deadlines with 100% success rate.
ExpertHire a Dev is made up of passionate and experienced individuals focused towards one goal: building websites for our clients.
ManagedTransparent and talented, our strong management process keeps our team focused towards the right path. We love the work we do and the clients we work with.
FastOur team clearly understands the importance of meeting deadlines and therefore promises the fast delivery of assigned projects.
ReliableWe make sure the project stream is well-rounded by providing clients with reliable sources and functionalities.