How it works
Hire A Dev offers numerous flexible outsourcing models focusing on immediate financial benefits but strictly promotes on-time and quality delivery of artifacts.
We can run offshore development team
We construct a pool of highly skilled developers based on tool/technology requirements. Since our team includes resources of different skill sets and skill levels, building a hierarchal or a flat team is possible.
This strategy is suitable for product development and companies who require constant changes in their software systems. This assists us in maintaining a loyal team of developers who totally understands the business requirements and prove out to be an asset in long term scenarios.
We can run offshore project management
Our Project Managers assist us and our clients in managing remote projects. We have experienced project managers available in our pool who have been working with tier one companies of Pakistani Software Industry. They have complete knowledge of CMM oriented process management and are well trained as per PMP curriculum.
These project managers with primary stake holders create WBS documents, traceability matrix, project plans, cost estimations, risk identification and management. They also work with remote development teams and perform tracking, over sight, risk management and prepare activity reports.
We engage our quality assurance staff so they can develop test cases using Requirement Specification and Functional Specification documents and can perform end-to-end application testing.
Testing may include:
Test case execution
UI testing
Security testing / audit
Benchmarking using different hardware/software configurations
Find Your
Developer Now!
Jawad Ali Gill
Muhammad Sabir
Basit Majeed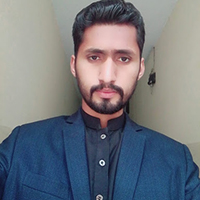 Bilal Rasool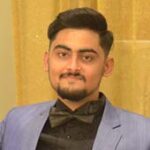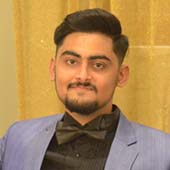 Zubair Zahid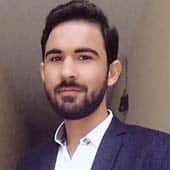 Bilal Naseer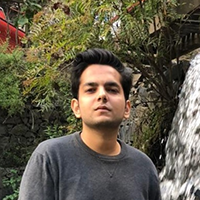 Muhammad Bilal Khan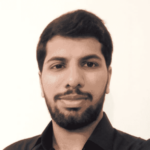 Ammad Tahir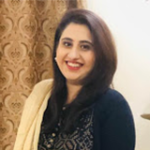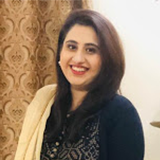 Samia Nouman
Iqra Rafique
Tasslim Shaikh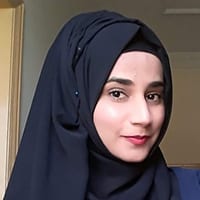 Taskeen Zahara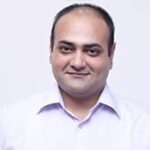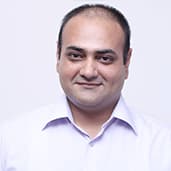 Javed Khalil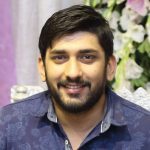 Danish Shafique
Ali Nawaz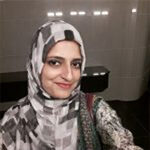 Saima Noureen
Muhammad Bilal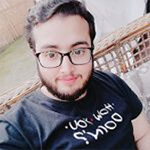 Abubakar Hanif
Muzzamil Hassan
Ali Shafqat
Mubasher Ikram
Akmal Khan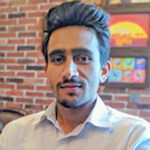 Muhammad Babar
Muhammad Salman
Maria Maqsood