Who we are Each project always gets the right developer.
From your idea to a finished product
Just because someone has suggested an idea themselves, it does not mean that they are always the right person to see it through to completion. It is on you as an innovative leader to find a person with the right strengths, professional aspirations and experience to deliver this project in a meaningful way – innovation cannot be a secondary priority.
Always the right developer.
Designing a good website that accommodates a lot of content is a tricky act to pull off. Therefore, choose the developer who renders creative look to your ideas.
Therefore, make sure that the company chosen to lead this idea will have some form of resources available to start making it happen.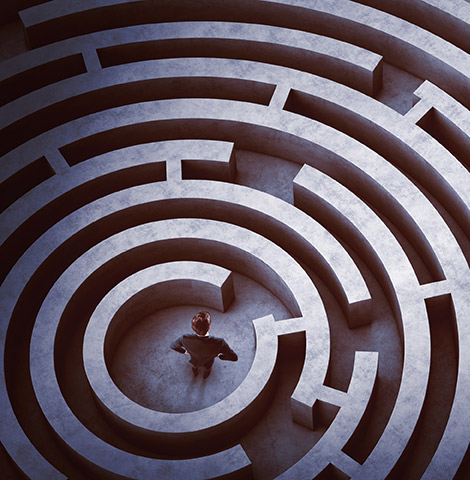 Find Your
Developer Now!
Jawad Ali Gill
Muhammad Sabir
Basit Majeed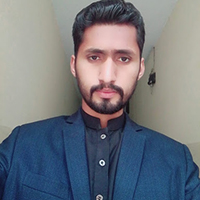 Bilal Rasool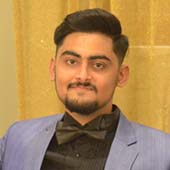 Zubair Zahid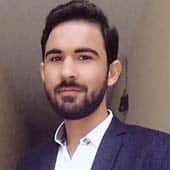 Bilal Naseer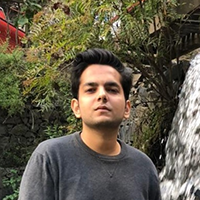 Muhammad Bilal Khan
Ammad Tahir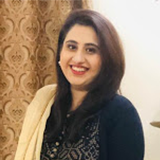 Samia Nouman
Iqra Rafique
Tasslim Shaikh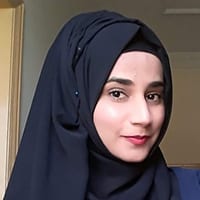 Taskeen Zahara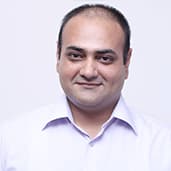 Javed Khalil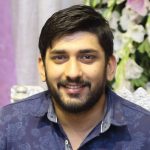 Danish Shafique
Ali Nawaz
Saima Noureen
Muhammad Bilal
Abubakar Hanif
Muzzamil Hassan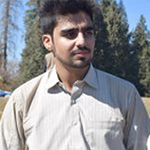 Ali Shafqat
Mubasher Ikram
Akmal Khan
Muhammad Babar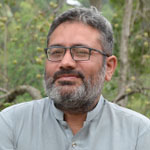 Muhammad Salman
Maria Maqsood